We're delighted to announce
Adrian Johnson will be coming to speak about his lovely work on Thursday 25th April!
Rather than coming up with some garbled nonesense about Adrian (which we'd have to make up and he might not approve), we've just cut and paste from his website :) Cue italics......
Over the years, Liverpool born Adrian Johnson (b. 1974) has developed a unique and strongly identifiable body of work. His trademark economical, highly crafted, graphic work is constantly evolving, whilst always maintaining a healthy distance from current trends and passing fashions. Adrian's work has already led to a prolific working career and a client list which includes Paul Smith, Adidas, Stüssy, Monocle, The New York Times and Unicef. Attention to detail, humour and a simple timeless sophistication mark him out as one of the leading illustrators currently practicing.

There was also a bit about his kids and where he lives but we didn't think you needed to know that.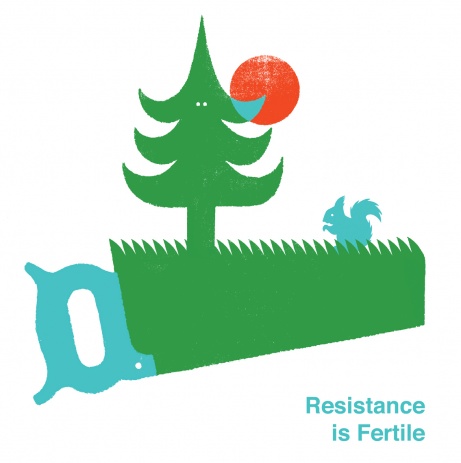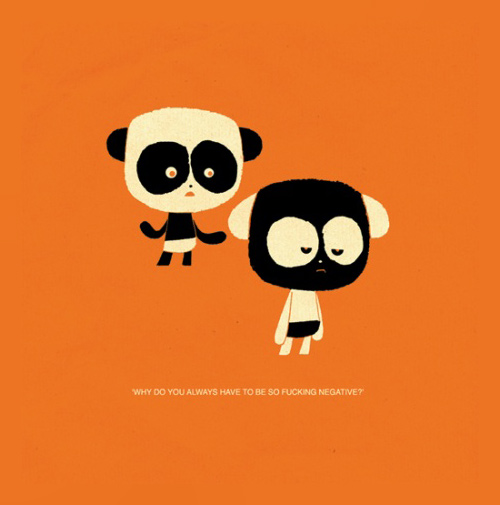 Book your places here
This is a charitable event and we'll be raising money for Adrian's chosen chairty, Anthony Nolan Trust. Please ensure you bring cash along to the event to donate on the evening (suggested donation £10 minumum). Everyone involved is doing this for the charity, 100% of the donations will go to the Anthony Nolan Trust so please give generously.
Adrian is also designing an exclusive, limited number, print for the talk, which will be given to each guest so please dig deep people!